We are highly skilled reputation management professionals who steer organisations toward a more sustainable direction for stakeholders and societies.
As a leading reputation research company, we take great pride in helping organisations in understanding their reputations. Our team is here to provide you with the expertise and guidance you need to navigate the landscape of reputation: we help you to interpret the research findings and offer actionable recommendations.
Our team includes PhDs, researchers, graduate engineers, data analysts, economists, sales and communication professionals, interviewers, senior managers, journalists, civic activists, an MBA graduate, a historian, a teacher, a biologist and a docent.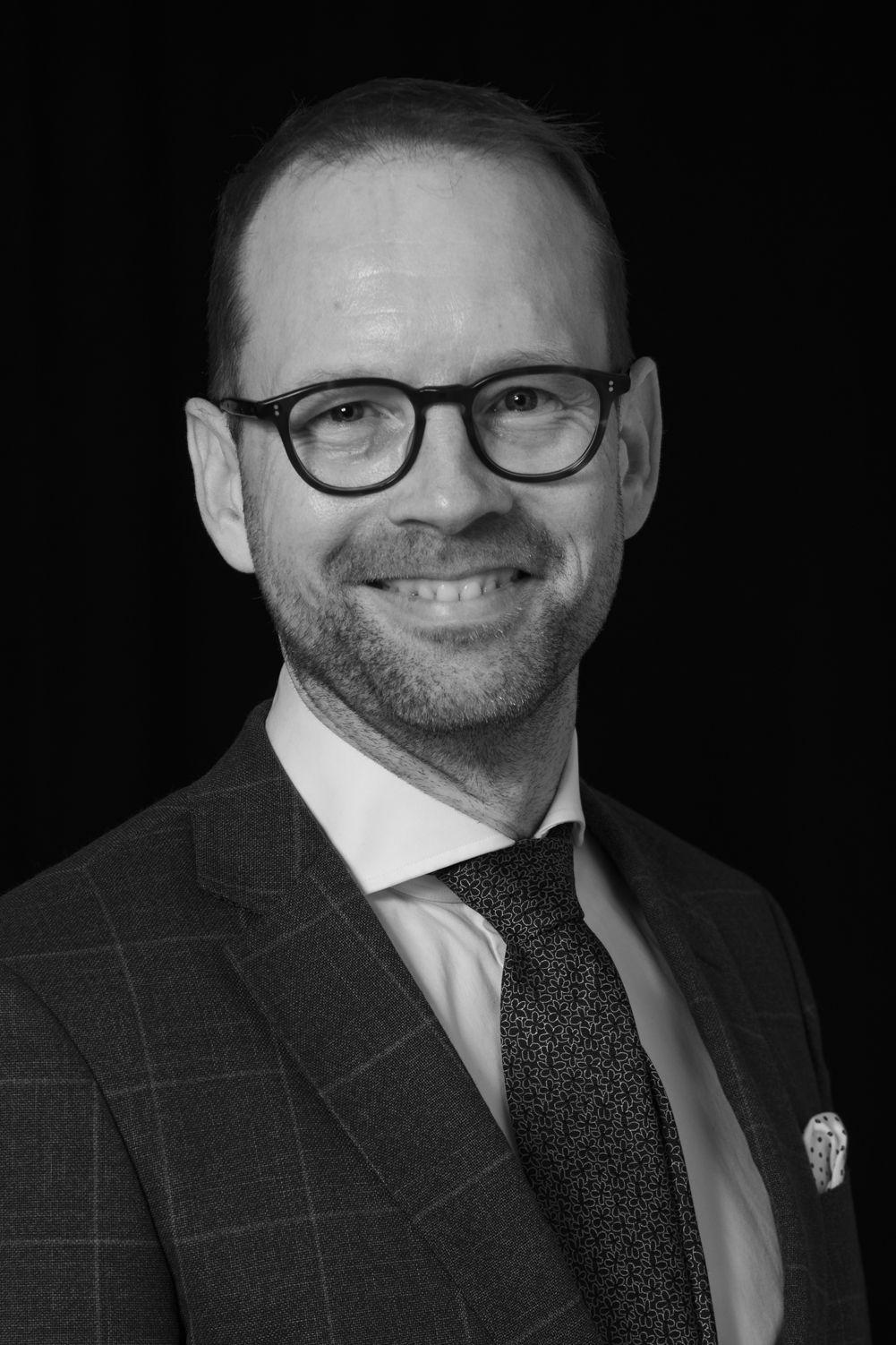 HARRI LEINIKKA,
CEO
Harri is the CEO and founding partner of Reputation and Trust Analytics. Harri has over 20 years of experience in communications and reputation management. He has worked at media company Alma Media and on the management team of Economy and youth TAT.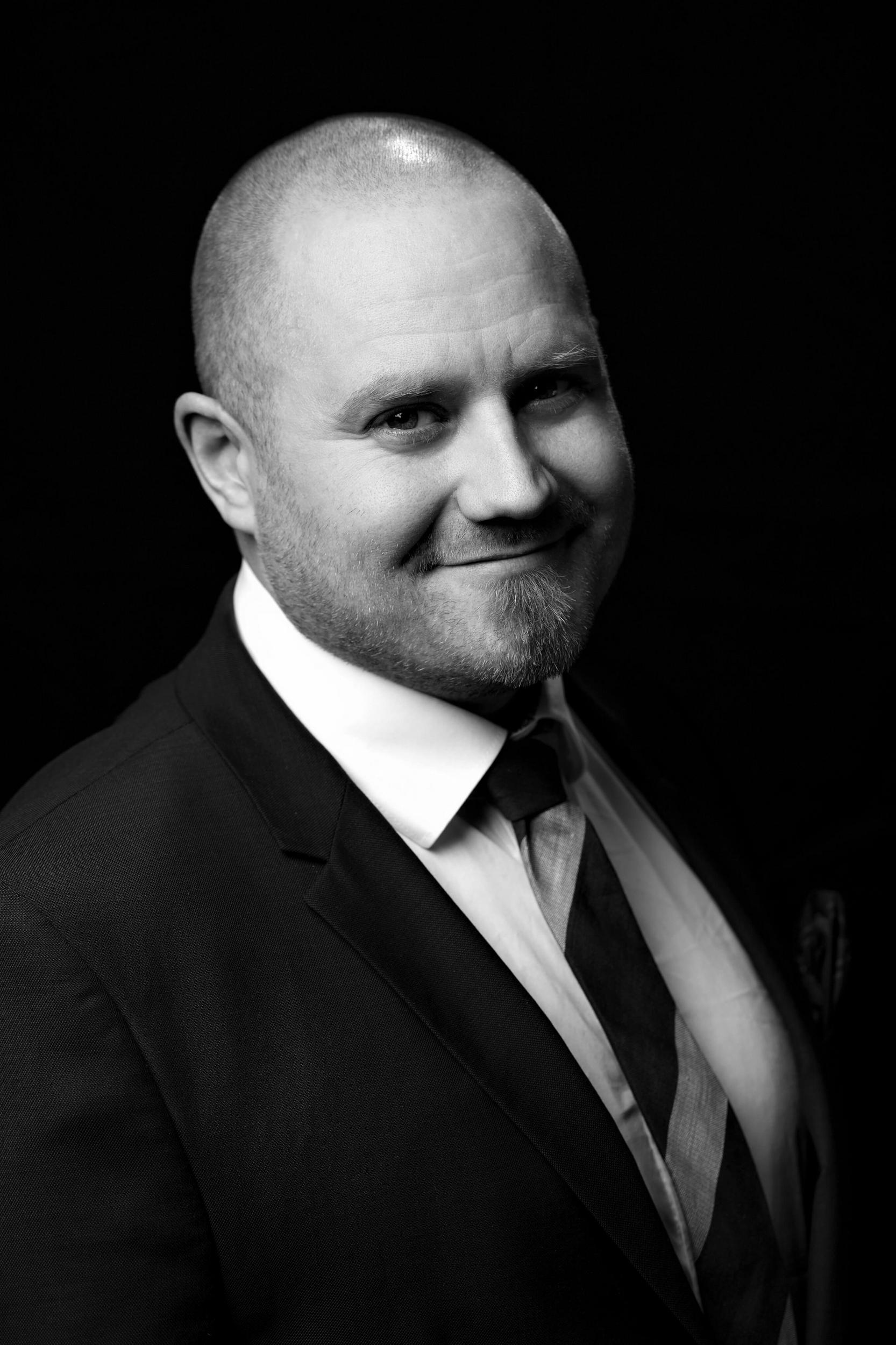 Riku Ruokolahti,
Development Director
Riku Ruokolahti is Development Director of Reputation and Trust Analytics. He is responsible for the Reputation&Trust business and coaches senior management and management teams in holistic reputation management. Riku holds an MBA from Henley Business School.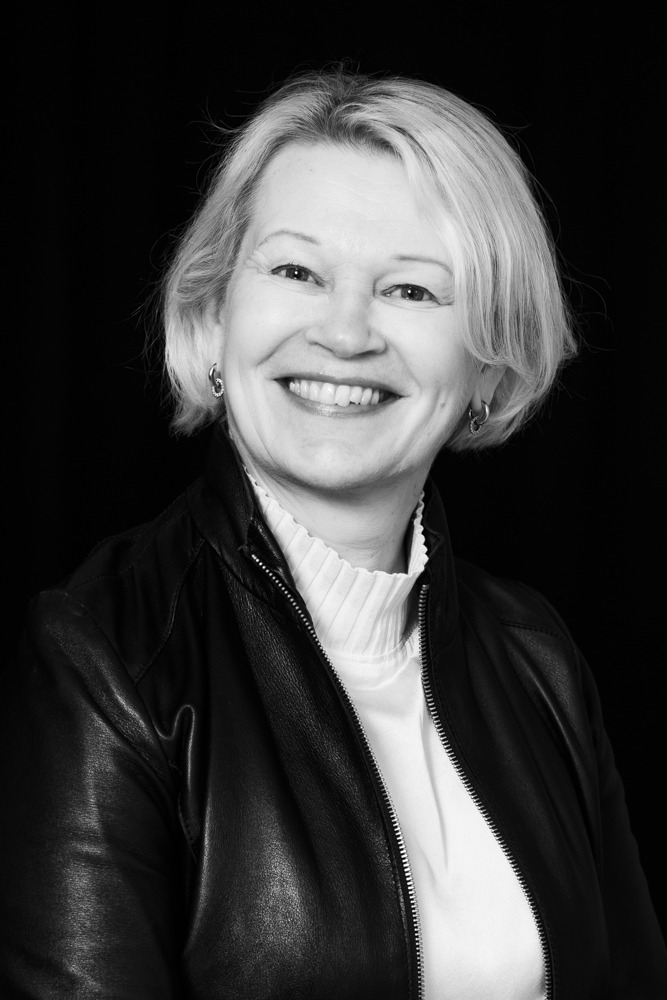 ELINA MELGIN,
SENIOR ADVISOR
Elina Melgin is a Senior Advisor at Reputation and Trust Analytics. Prior to joining T-Media, Elina served as CEO of ProCom and developed the communications industry as a board member of Global Alliance. She has worked as a Managing Editor at Nokia Corporation and as Head of Communications at the University of Art and Design.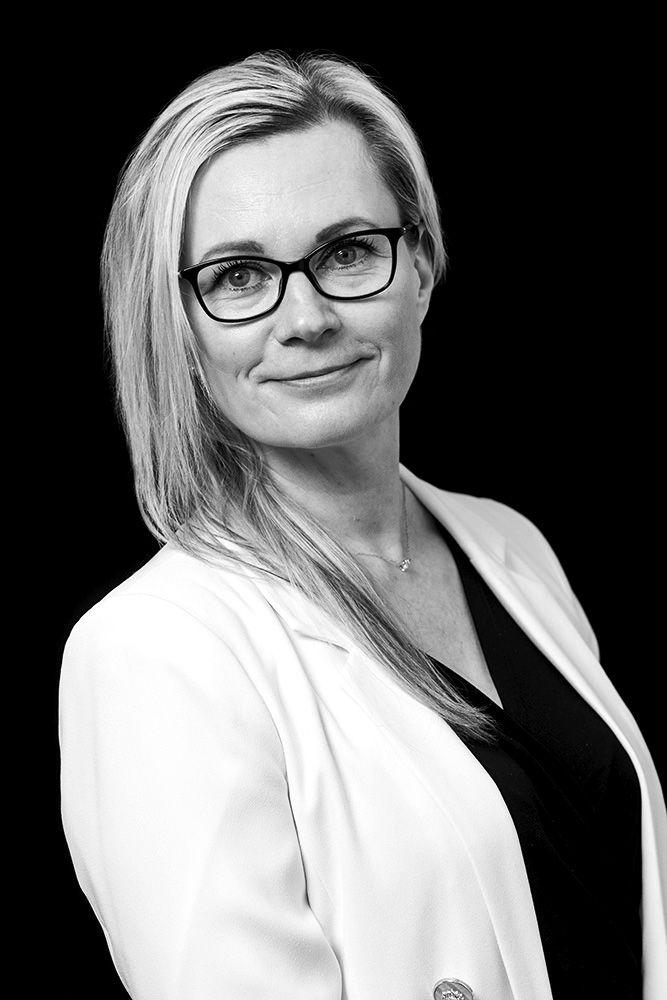 NINA LAAKSO,
SENIOR ADVISOR
Nina Laakso is a Senior Advisor at Reputation and Trust Analytics and an expert in ethical leadership and responsibility. In her doctoral research, Nina explored the construction of leadership through narrative methods. Nina has previously worked as a Researcher, Research Manager at Finnish Center for Integrity in Sports and as a public administration leadership developer.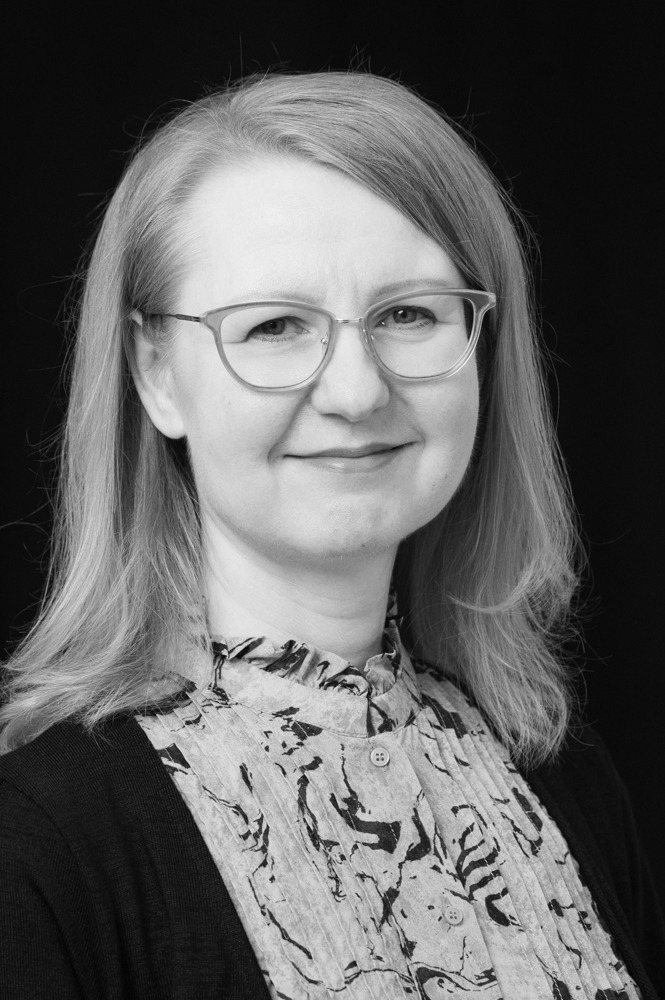 SARI MAUNULA,
RESEARCH DIRECTOR
Sari Maunula directs  Reputation and Trust Analytics's research team. She has previously worked as a Research Manager at market research company Taloustutkimus and Aegis Media. Sari has a broad experience in brand and reputation research as well as human resources research.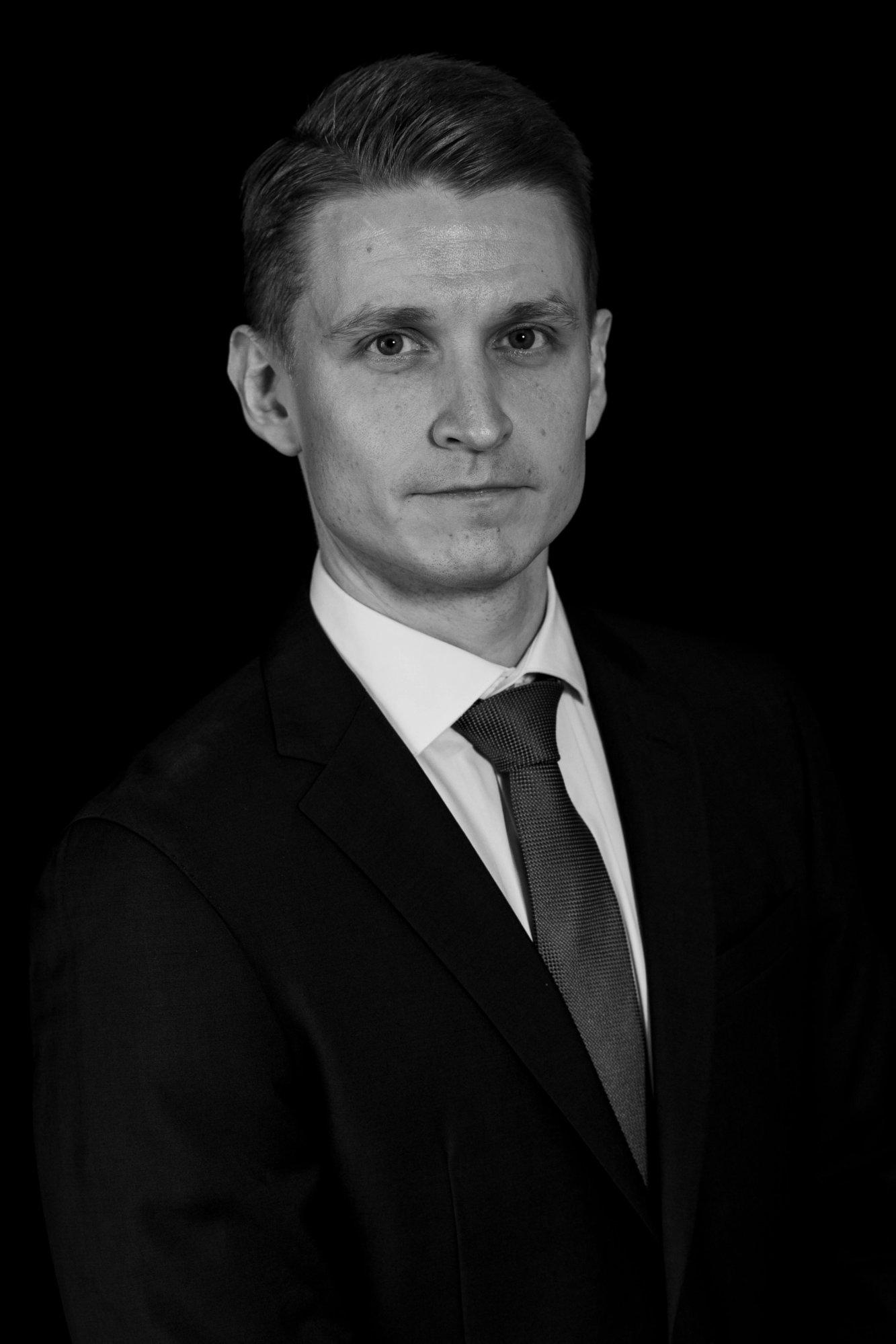 PETTERI PUSKA,
RESEARCH MANAGER
Petteri Puska works as a Research Manager at Reputation and Trust Analytics. He is responsible for the implementation of customer-driven research projects. Previously, Petteri worked as a consumer researcher at the University of Vaasa. In his PhD thesis he examined the reputational aspects of green consumption.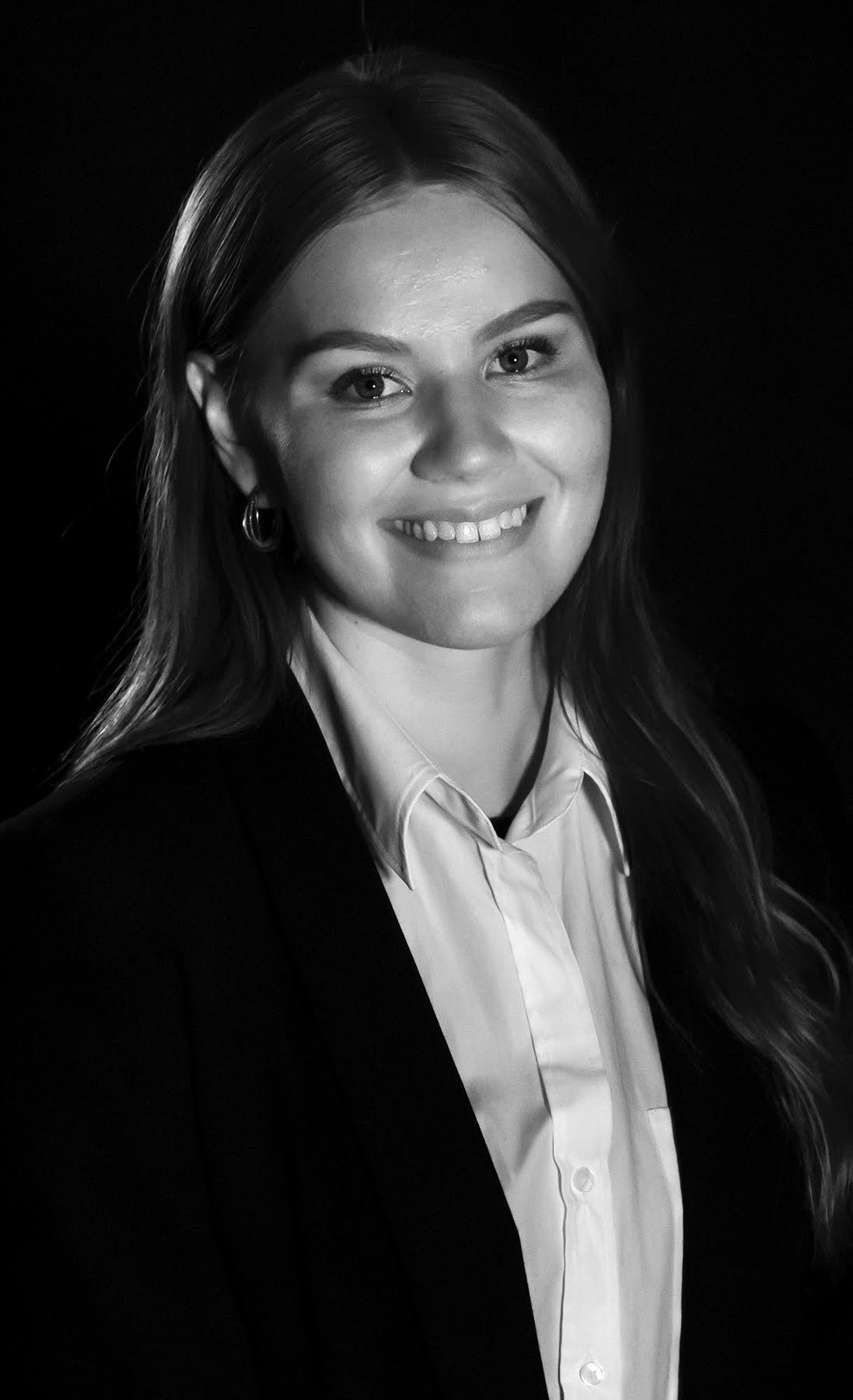 ELISA RUNSAS,
SALES LEAD
Elisa Runsas helps our customers on how to use data to manage their reputation and leads the sales team. In her studies Elisa specialized in the use of data analytics in decision making.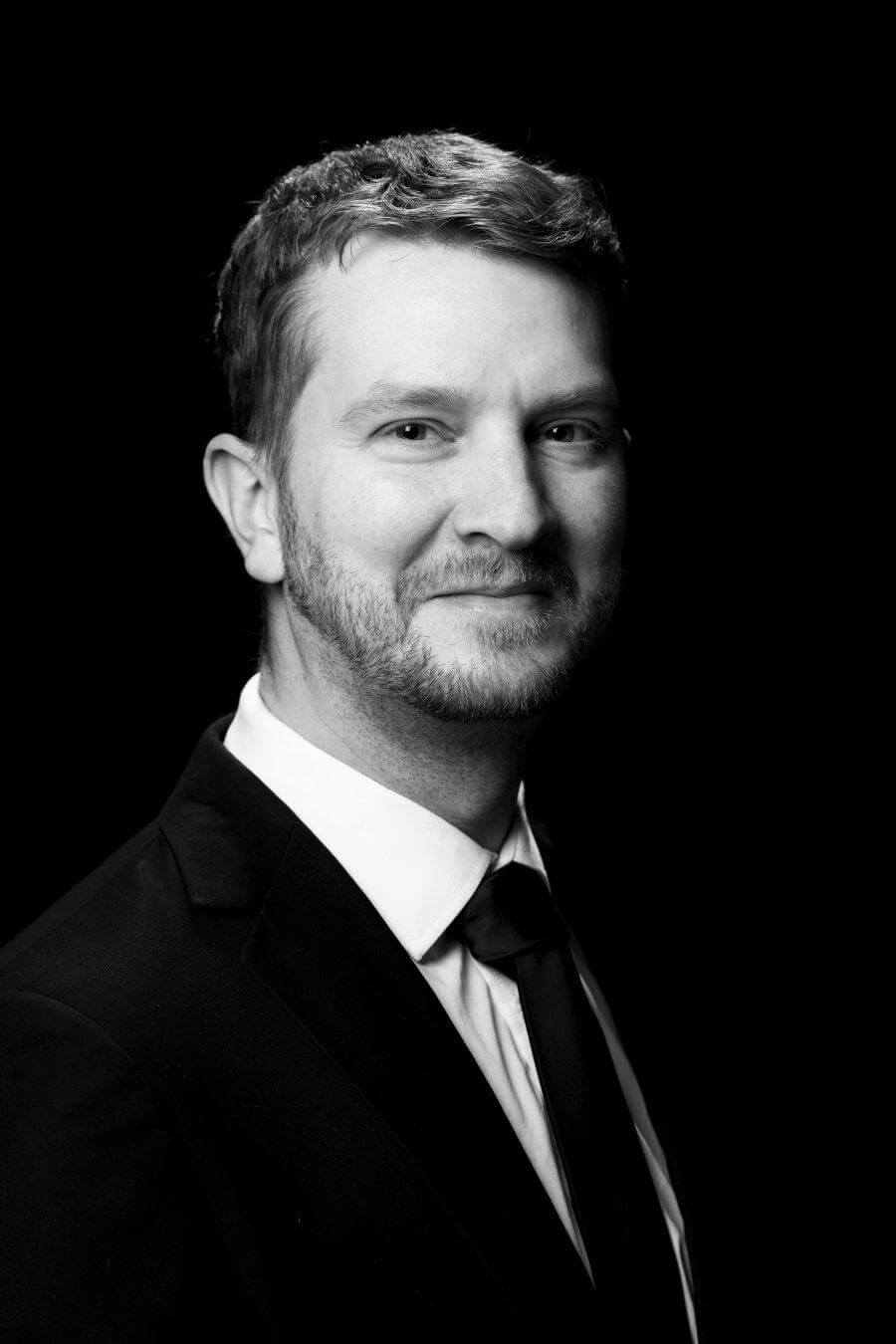 JOONAS TARPILA,
DATA LEAD
Joonas Tarpila is responsible for conducting extensive company-specific quantitative analyses in addition to daily analysis and reporting. Joonas has a degree in applied mathematics.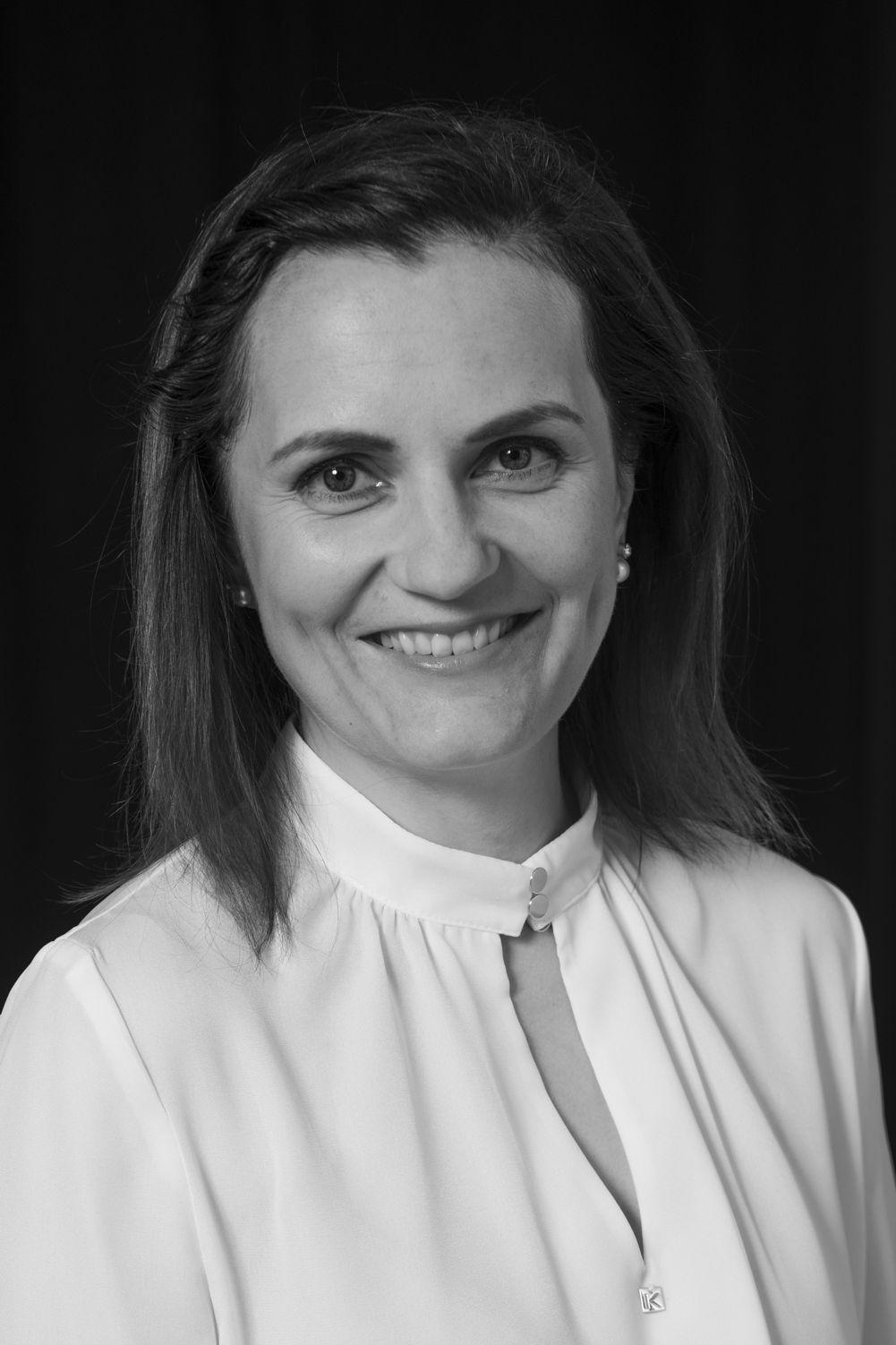 EEVI ALANISSI,
ADVISOR
Eevi Alanissi works as an Advisor and helps our clients with her long experience in media communication and reputation research. Eevi has previously worked at Retriever as a Head of Media Analysis and Communications Measurement, and at STT as a Producer and Product Group Manager.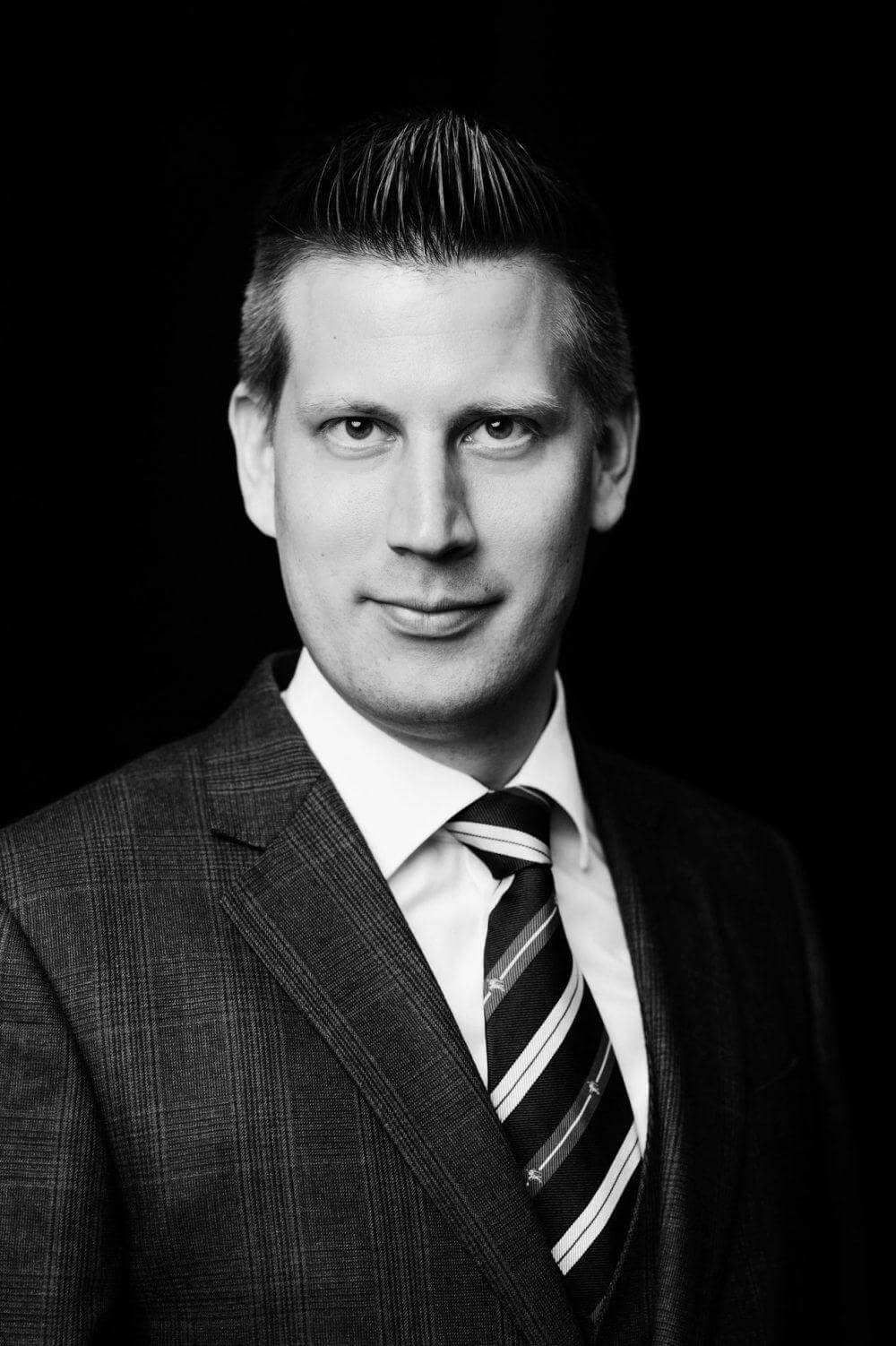 KAI-VERNERI KAKSONEN,
CLIENT RELATIONSHIP MANAGER
Kai-Verneri Kaksonen works as a Relationship Manager at Reputation and Trust Analytics, helping our clients to measure their reputation and develop their stakeholder relationships.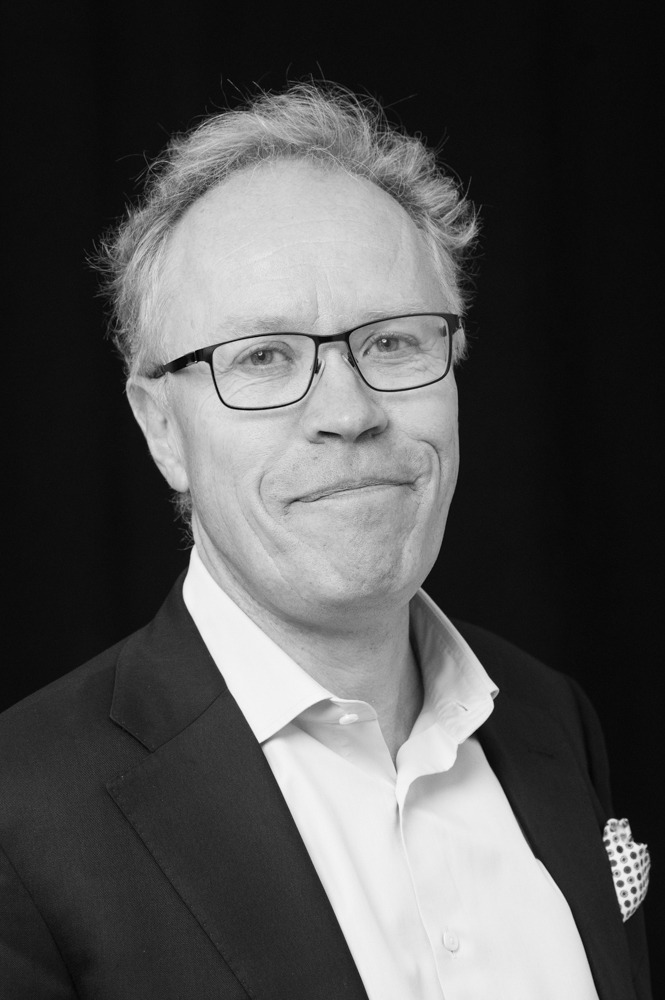 HENRIK SCHARP,
CHAIRMAN OF THE BOARD
Henrik Scharp is a Chairman of the Board of Reputation and Trust Analytics. He is working for Neqst: an investment firm specialising in profitable growth companies within the software and IT-services sectors, with emphasis on the Nordic region. Henrik has more than 15 years' experience of investing in and building companies in the industrial and technology sectors.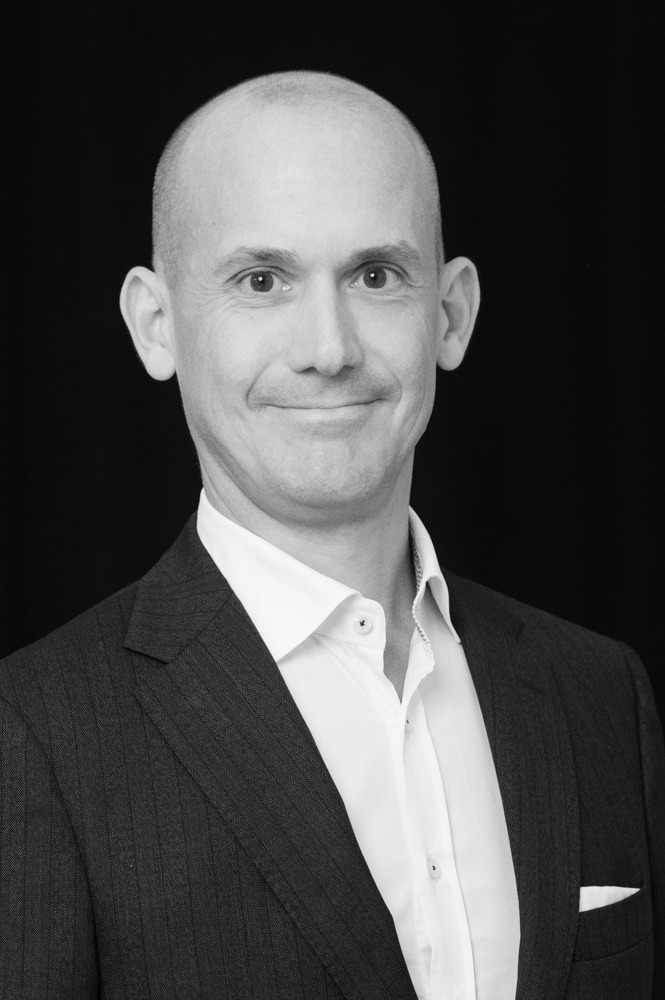 PER LINDTORP,
BOARD MEMBER
Per Lindtorp is a Board Member of Reputation and Trust Analytics. He is working for Neqst. Per has extensive experience in leading global M&A and capital raising projects for technology companies.