REPUTATION&TRUST ANALYTICS
Reputation&Trust is a management tool that delves deeply into your organisation's reputation among the general public, potential job candidates, the media and other stakeholders.
EVIDENCE BASED REPUTATION RESEARCH
Reputation&Trust is a model for reputation management that provides your organisation with a 360-degree view of its reputation and stakeholder relations. Reputation&Trust helps you focus actions, allocate resources and set goals to enhance your reputation. Our extensive data pool enables benchmarking across other organizations or industry verticals.
"The research team is applying the latest academic knowledge in their approach. Applying these techniques should allow organisations to build data-driven strategies and stakeholder engagements that add value for both business and society" Professor Kevin Money
Co-Director, the John Madejski Centre for Reputation, Henley Business School
REPUTATION&TRUST IN NUMBERS
We are looking for two
Reputation Advisors to our new office in Stockholm
The reputation management analytics company T-Media Oy is expanding its operations by bringing its flagship product, the Reputation&Trust model, to the Swedish market. Its newly established Stockholm-based subsidiary, Reputation and Trust Analytics AB, will be staffed by a team of local advisors. Click here to read the whole news and check out our open positions.
CONTACT US
Our team consists of highly skilled specialists and advisors who provide the expertise and guidance you need to navigate the landscape of reputation.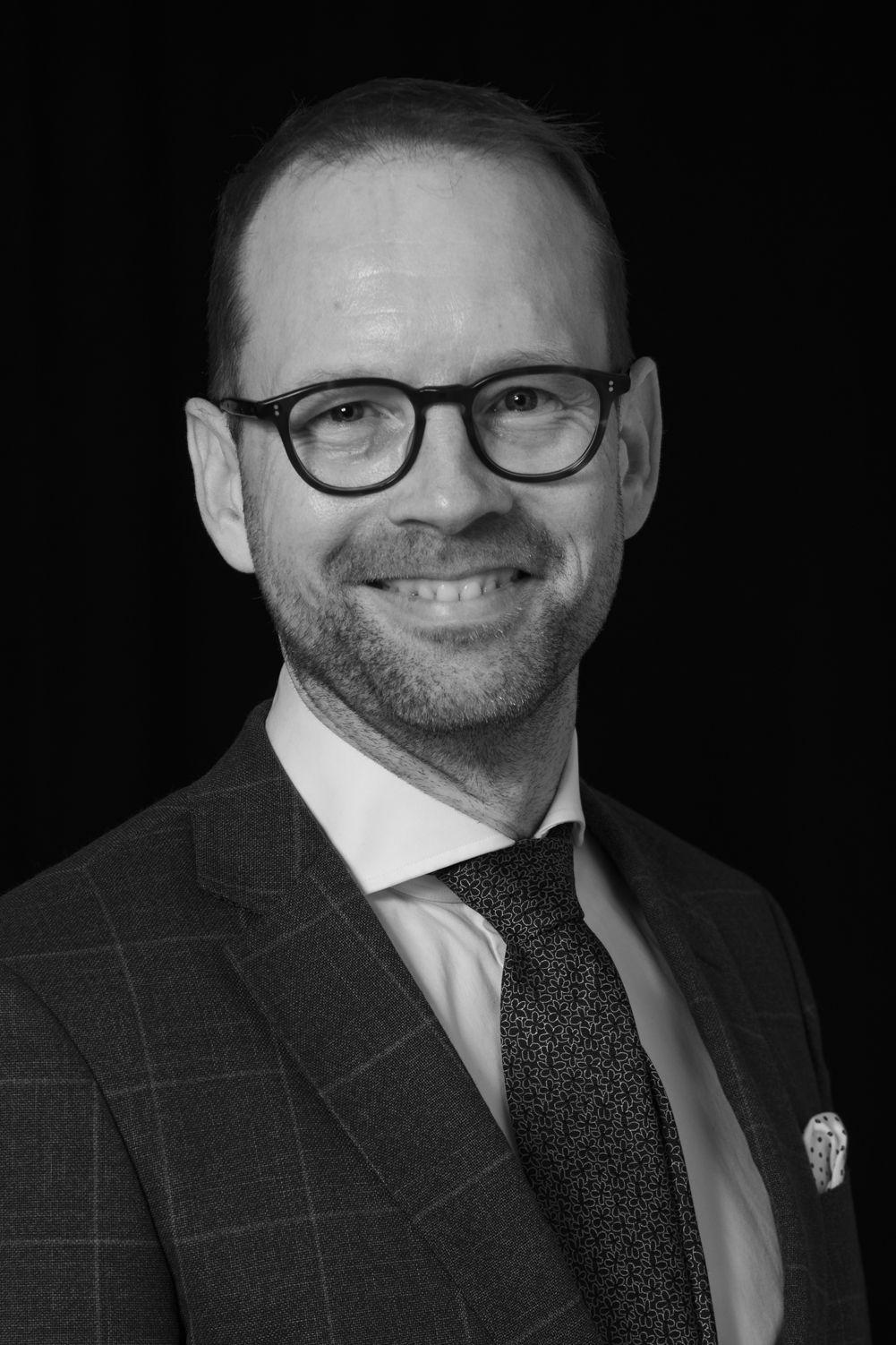 HARRI LEINIKKA,
CEO
Harri is the CEO and founding partner of Reputation and Trust Analytics. Harri has over 20 years of experience in communications and reputation management. He has worked at media company Alma Media and on the management team of Economy and youth TAT.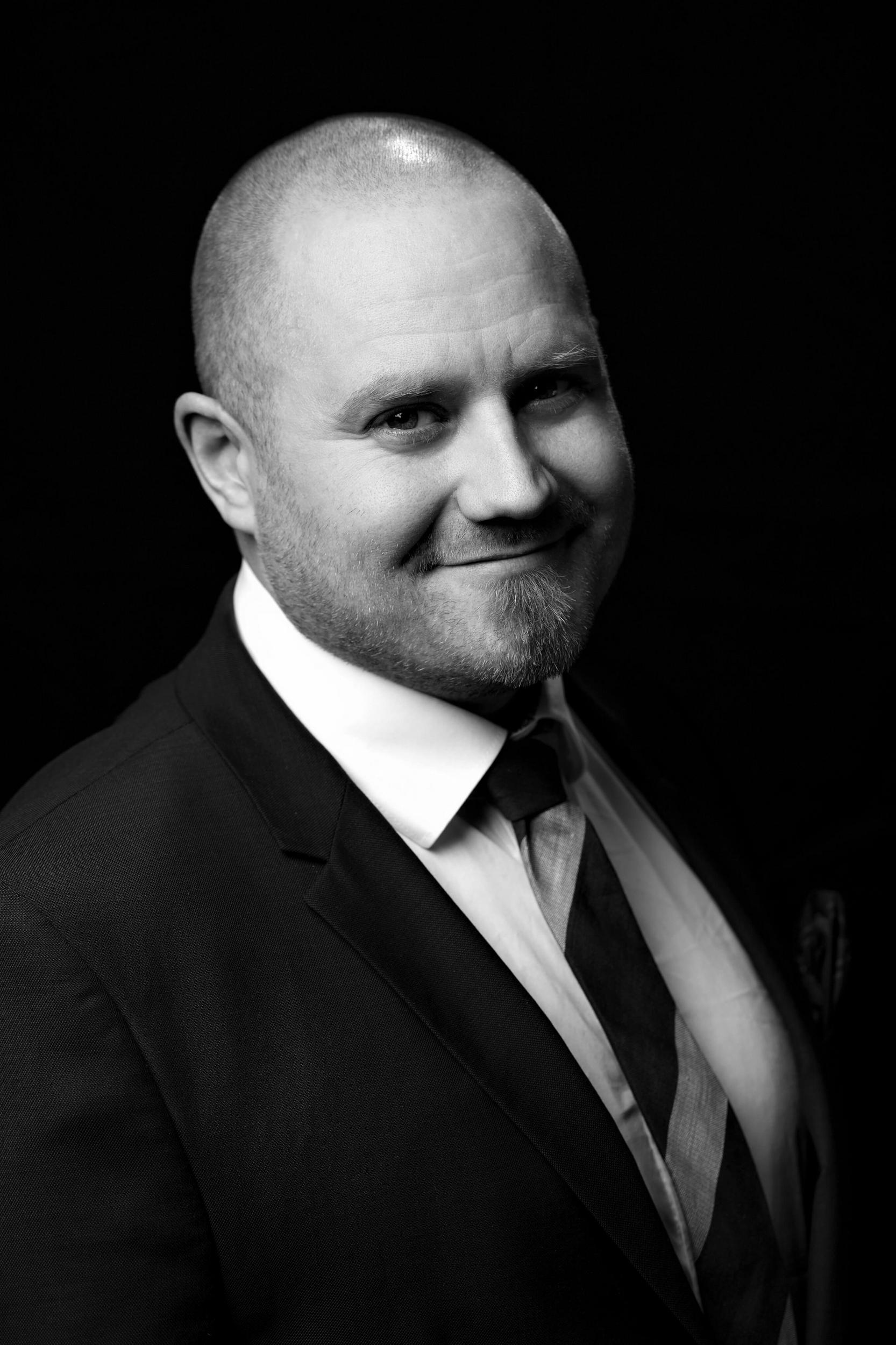 Riku Ruokolahti,
Development Director
Riku Ruokolahti is Development Director of Reputation and Trust Analytics. He is responsible for the Reputation&Trust business and coaches senior management and management teams in holistic reputation management. Riku holds an MBA from Henley Business School.
With our world-class tools and certified advisory team, we can measure, build, and protect your most valuable immaterial asset — reputation. We have already served hundreds of organisations in almost 50 different countries.